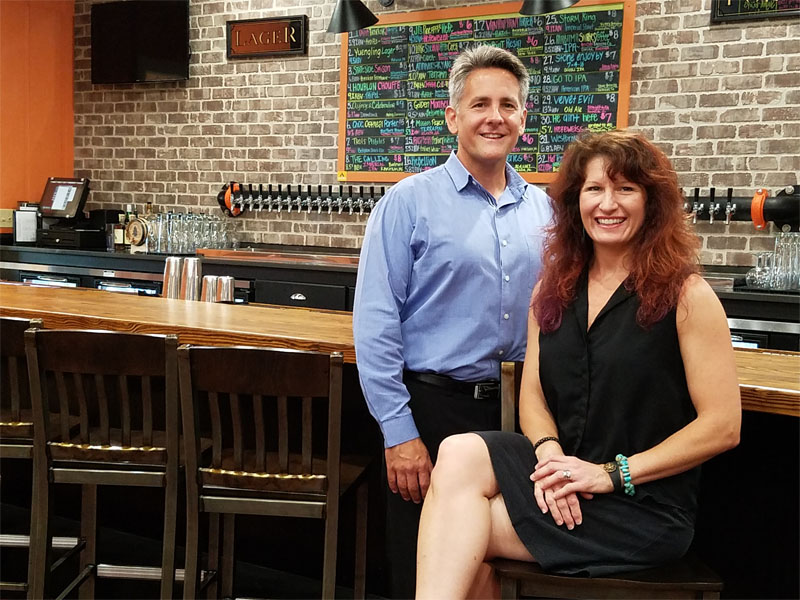 Brian and Jodi Harsany
With Luna's Eat & Drink, Brian and Jodi Harsany continued their unparalleled dining talents on the Gulf Coast. This is a combination of Southern comfort food and casual fare mixed in with a love of all things craft beer. The nearby Magnolia Hall allows diners from small groups and large to gather and sample the culinary catering unique to this area. The Harsany's take on a high energy dining experience is not one to be missed.
Chef Bart Wilson
Chef Bart Wilson, Executive Chef, a native of Alabama, started his culinary career learning vegetarian cuisine and is eager to step into his role as Executive Chef at Luna's Eat & Drink. He loves taking southern classics and low country food to a broader audience without being smarmy or pretentious about it.